Improving the lives of kids with heart disease
The Melbourne Centre for Cardiovascular Genomics and Regenerative Medicine (CardioRegen) is a research centre focused on improving the lives of patients with childhood heart disease (CHD). Our team of researchers and clinicians use genomics and stem cell medicine to understand the causes of CHD and for the discovery of new treatments.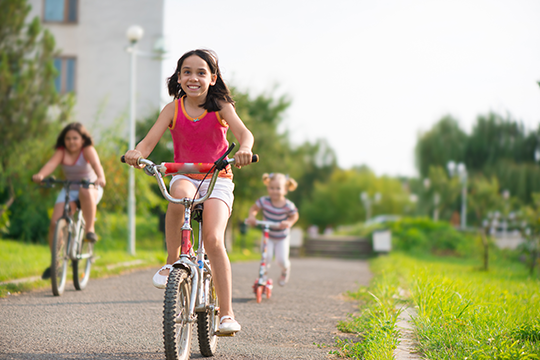 Key Facts
Heart disease is the leading cause of death and disability in children, affecting up to 1 in 100 live births.
Surgical advances over the past 20 years have dramatically increased survival rates, with more than 85% of children living into adulthood.
Proudly in partnership with